779 Whitney Avenue
069022 00014
Property is a vacant lot in the Frayser community maintained through the Blight Elimination Program.
SUB-DIVISION: MILLSTEAD MAX
CITY COUNCIL DISTRICT: District 7, District 8-1, District 8-2, District 8-3
COUNTY COMMISSION DISTRICT: District 8
PROPERTY TYPE: Vacant Lot
2020 ASSESSED VALUE: $125.00
2020 APPRAISED VALUE: $28,600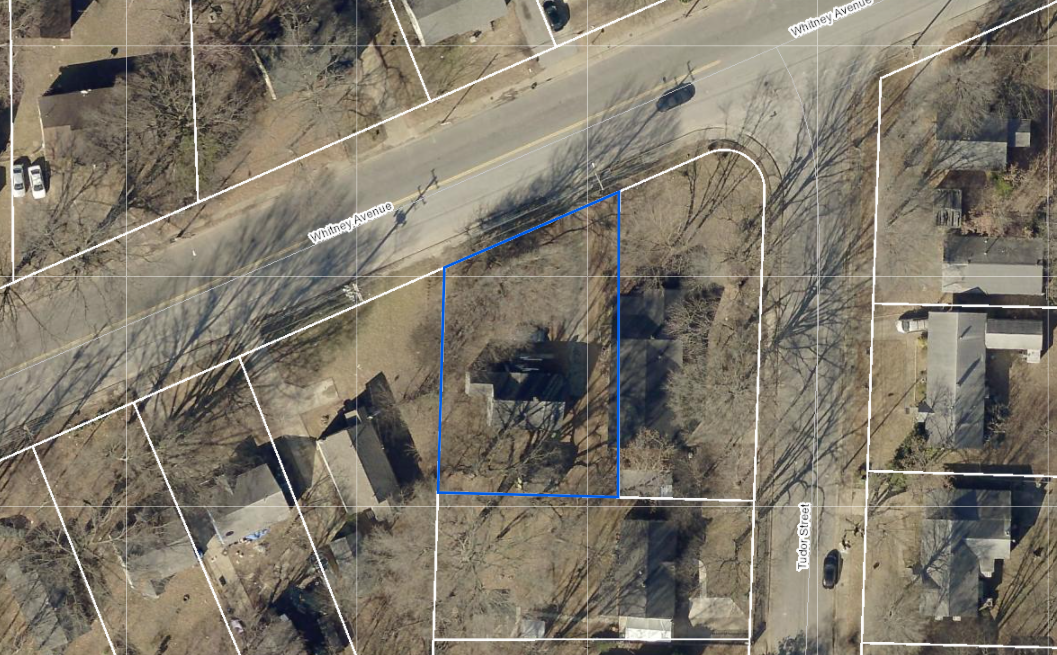 ARIEL MAP OF PROPERTY
Downloaded from the Assessor of Property Website
BROWSE THROUGH BAM'S INVENTORY OF PROPERTIES
INTERESTED IN THE PROPERTY?
Have questions? Shoot us a quick email by filling out the form below and someone from our office will contact you shortly.
https://blightauthoritymemphis.org/wp-content/uploads/2020/12/IMG_0040-1.jpg