FAQ
Frequently Asked Questions.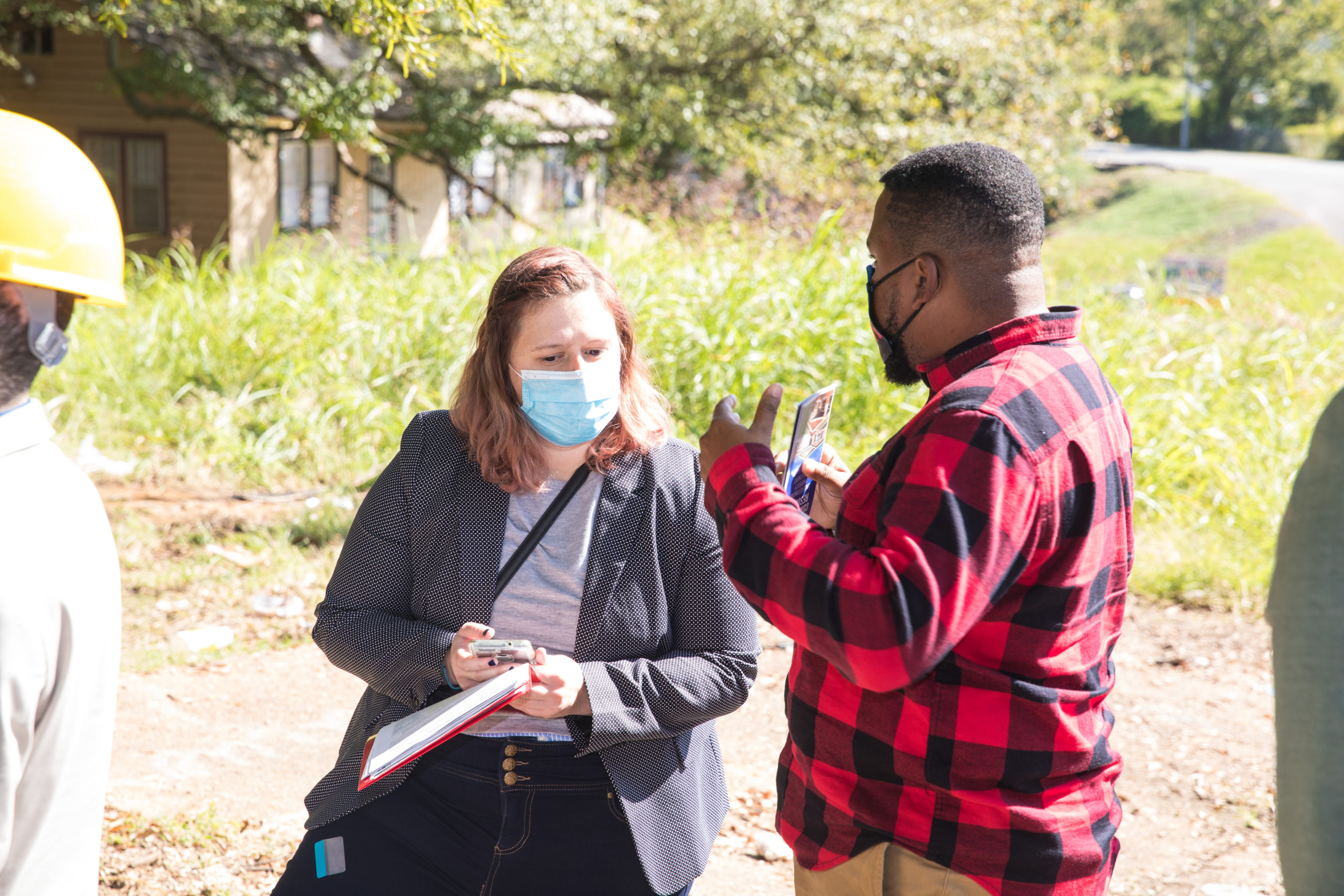 BLIGHT SUPPORT
Need help with blighted properties in your neighborhood?
Let BAM help you point you in the right direction. Take a moment to complete a form on our Neighborhood Blight Support page. Access page at the button below.
Experiencing issues with property violations in your neighborhood?
Enter New 311 Request or Check Status of Current 311 Requests. 
Looking for resources to support your housing needs? Whether you are looking for a housing counselor, lending products, legal assistance, HOME 901 is just for you.
Region Smart
Interested in becoming a developer, but need  resources to help you get there?
Check out Region Smart's Emerging Developer Program.
 
Shelby County Environmental Court has already compiled the resources in a
three-page guide just for you.
Solid Waste Management has developed and supported a variety of materials management programs and initiatives
Click the button below to view resources.

Looking for resources to help keep your community clean and attractive? Let Memphis City Beautiful help. 
HAVE A QUESTION THATS NOT LISTED?
No worries! Shoot us an email and someone from our office will contact you shortly.