BAM LEADERSHIP
BAM BOARD OF DIRECTORS
The BAM Board of Directors serves as the governing body of BAM. The BAM Board has the general charge of organizational affairs, property management, and control of the corporation's assets. All BAM board members are to be appointed by the City of Memphis Mayor. BAM Board of Directors determines the policies, purposes, and objectives, and to this end, manages controls of all BAM's assets and disbursement of funds.
BOARD MEETINGS & DOCUMENTS
Meet the BAM Team
Staff members administer the day-to-day operations of BAM. These responsibilities include, but are not limited, to managing property inventory, administering programs, overseeing grant funding, and identifying and cultivating partnerships within the city. An executive director is the only current staff member of BAM.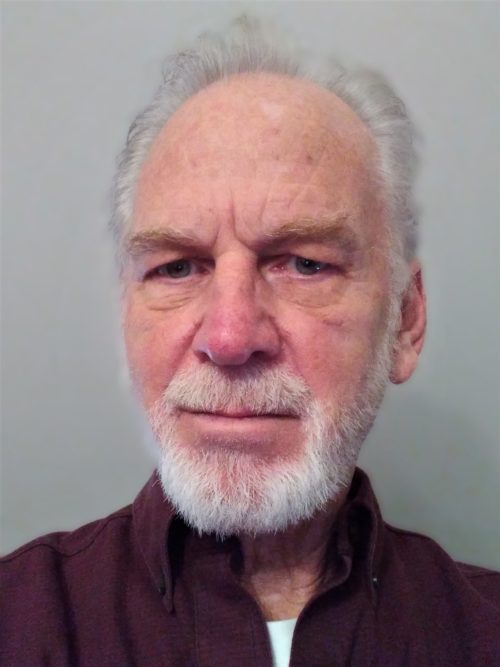 Steve Lockwood
Interim Executive Director
Brandi Jones
Field Operations & Real Estate Program Manager
Nyshi Taylor
Community Development Program Manager