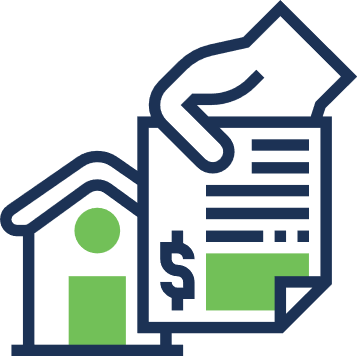 Property Sales
BAM's flexible disposition powers include selling properties for the highest missional end-use in accordance with local community goals and government priorities.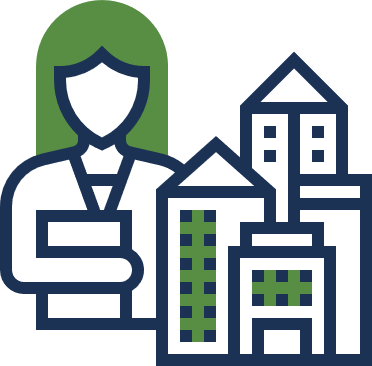 Land Deposit
The Land Depository program serves as a redevelopment incentive tool to empower nonprofit organizations' ability to build an assembly of properties or hold a portfolio of properties for a nominal fee up to five years.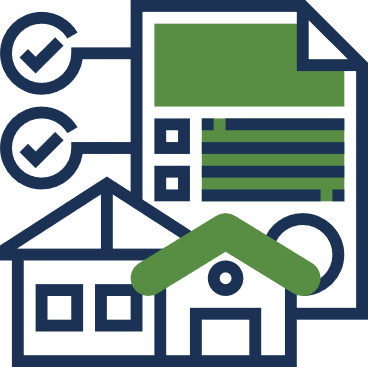 Property Donation
To aid in facilitating the process of converting vacant properties to productive use, BAM can receive donations of properties directly from property owners to offload burdensome properties that pose harm and liabilities to the surrounding houses in the neighborhood.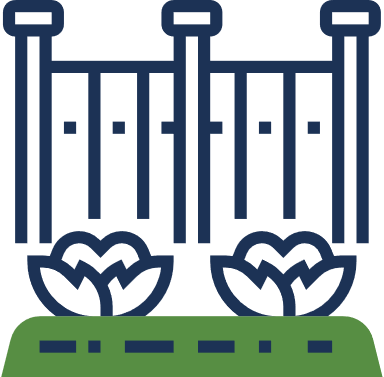 Adopt-A-Lot
The Adopt-A-Lot Program supports local
community-based organizations by providing them with an opportunity to adopt and temporarily redevelop a BAM-owned vacant lot while the lot is held in the Land Bank.
BAM can be most effective when working in partnership with organizations and individuals who share BAM's goal of returning blighted properties to productive use, reducing blight and improving the quality of life in Memphis neighborhoods.